Investment operations
Empower your company with growth and financing opportunities through our Investment Operations Support service. We provide secure technology solutions to ensure efficient operations and optimize your growth potential.
Get Started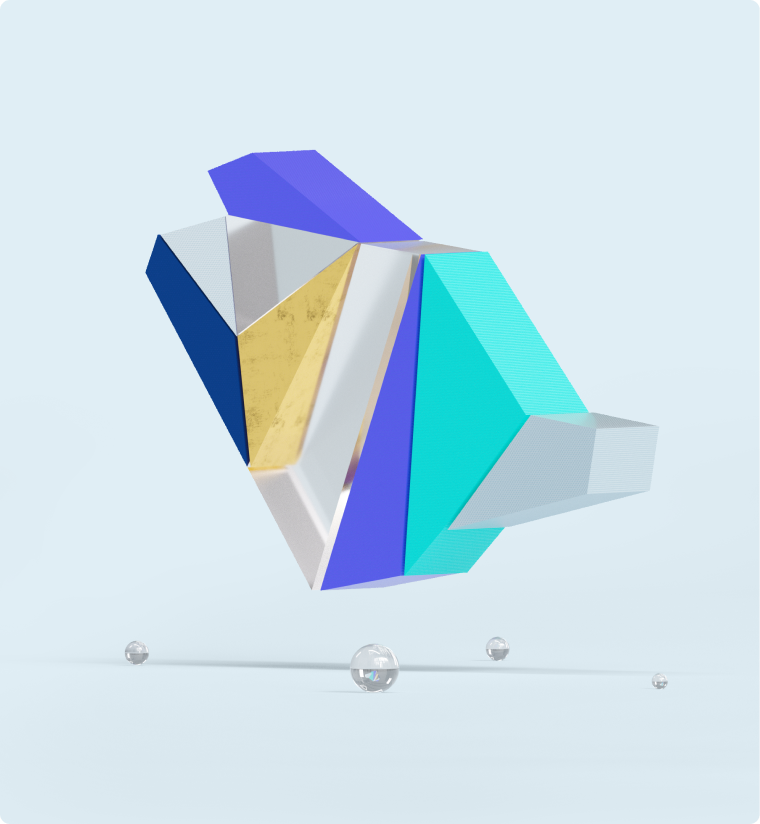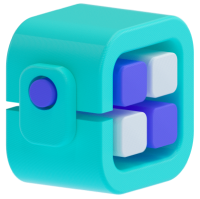 Legal support
Our specialized legal partners are ready to facilitate your investment operations, preparing your company for seamless transactions and ensuring legal compliance.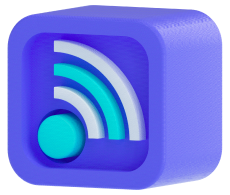 Investor Network
Reach out and connect with a vast network of qualified investors. Our service bridges the gap between your business and potential investors, opening up new growth opportunities.