Buy-Back Shares
We offer seamless and automated processes to provide legal support to your company when buying back its shares. Our services are powered by digital technologies that efficiently organize and streamline the purchase process.
Get Started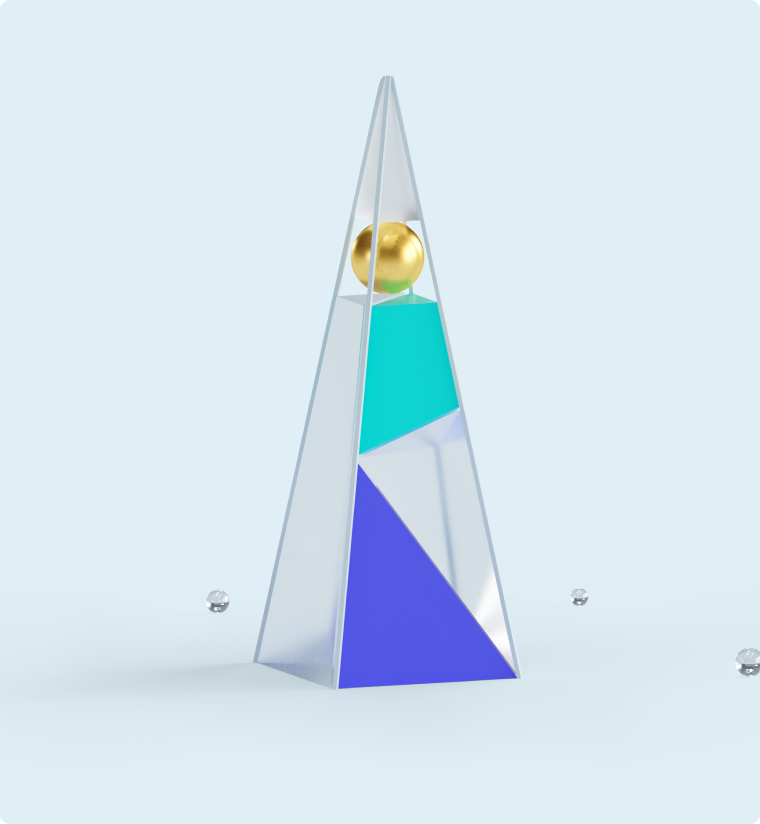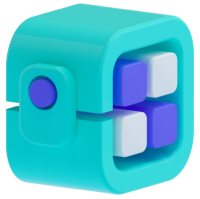 Legal support
Our legal partners are ready to prepare and facilitate the buying process of your company's shares, ensuring a smoother and more reliable experience.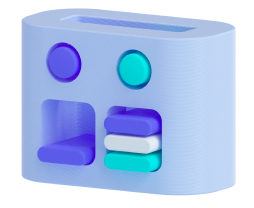 Treasury Shares Allocation
We offer comprehensive support via our digital platform in allocating treasury shares, making the process easy and efficient.