About Us
In the fast-paced, ever-evolving business world, we spotted a significant gap that many businesses and investors grappled with the complexities of equity management, investment, and governance despite their robust strategies and promising portfolios. The traditional ways of operating were a barrier, hindering efficiency and transparency.
Fuelled by the desire to make a difference, we created our platform dedicated to empowering businesses and investors with innovative digital solutions and tools.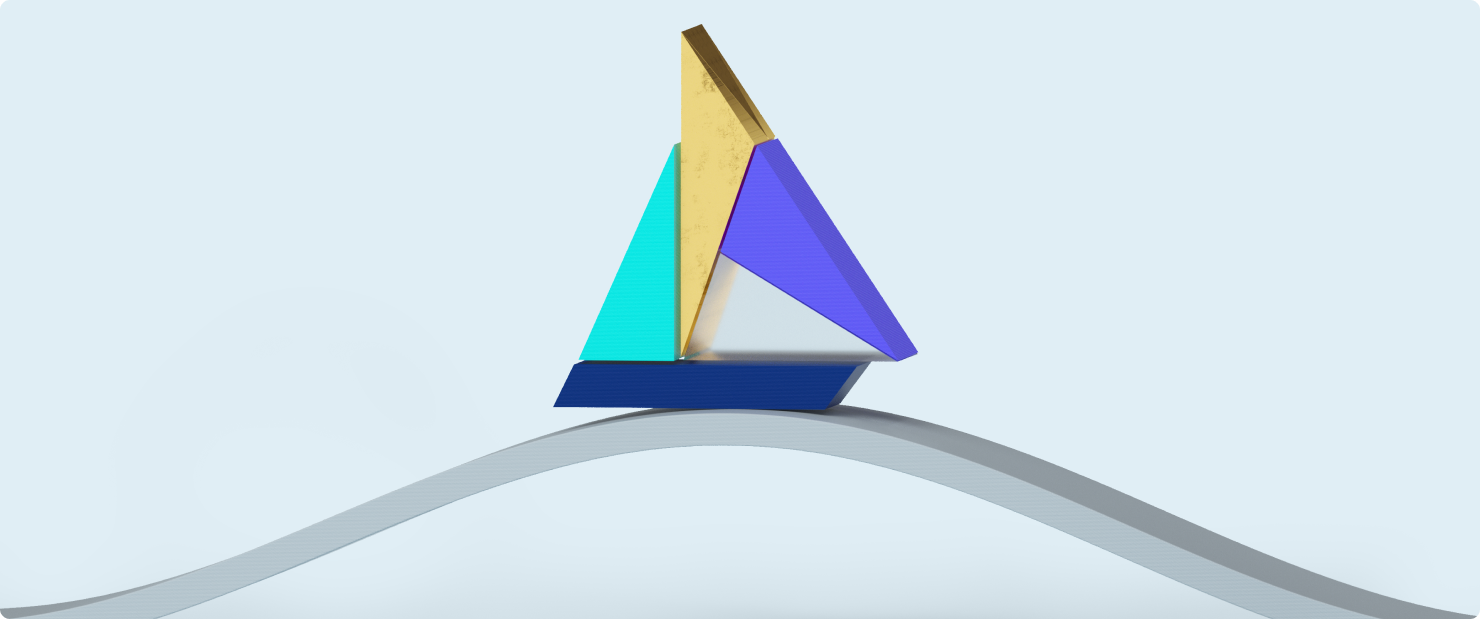 our missions
New level of comprehension and sophistication in the market
As we embarked on this journey, we focused on redefining the landscape of equity management and investment. We began developing cutting-edge tools designed to streamline and simplify previously convoluted and time-consuming processes. Our digital solutions offer transparent, real-time insights into investments, creating a whole new level of comprehension and sophistication in the market.
But our mission continued. We were equally committed to improving governance. We understood the importance of sound corporate governance in building trust with stakeholders, and so, we created digital solutions that not only improved operational oversight but also ensured compliance with best practices and regulations.
Our commitment has always been to support businesses of all sizes, helping them navigate through the challenging terrain of growth, and continue our support right through to their public listing. We are proud to have played a role in the growth stories of numerous businesses, helping them evolve and utilize different tools for their investors and employees.
Orchestrating Equity Prosperity
10K

+

Investors are benefiting from Ebana
Today, we stand as a technology company that has redefined the approach to equity management, investment, and governance. We remain committed to our mission, continually developing innovative solutions to empower businesses and investors, driving prosperity, and shaping the future of business.
Contact Us
Address:

Ebana for Information Technology Co Anas Ibn Malik Rd, Al Malqa, Riyadh 13524 Saudi Arabia
Use the calendar below to schedule a meeting, or email us at contact@ebana.sa