Employees stock program
Enhance employee performance and loyalty with our seamless technology solutions. We simplify the creation of flexible digital employee share programs, making it effortless for your company.
Get Started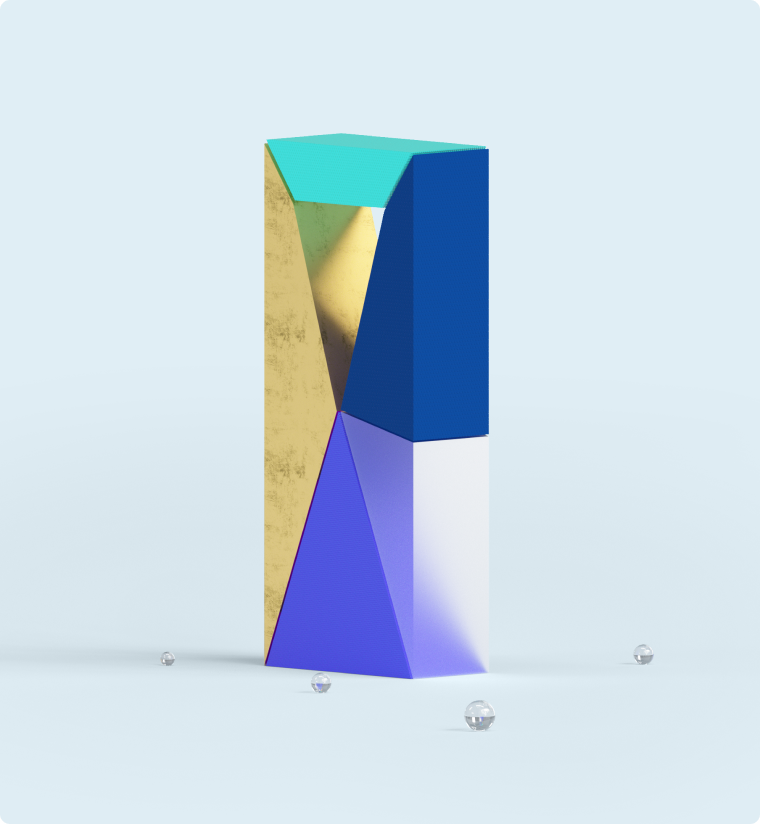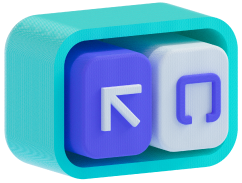 Multiple program options
Choose and tailor the program that fits your needs - be it a Restricted Stock Award Agreement, Stock Appreciation Rights Agreement, or Stock Option Agreement. Customize your plans directly through our user-friendly platform.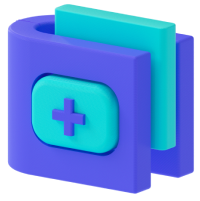 Create contracts
Generate tailor-made contracts on our platform designed to fit your business needs. Once created, we'll notify the employee, inviting them to review and approve the contract on the platform.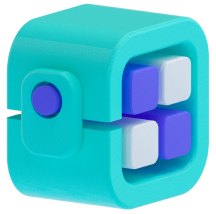 Legal support
Navigate the complexities of granting employee shares with our professional legal support. We're here to guide you every step of the way.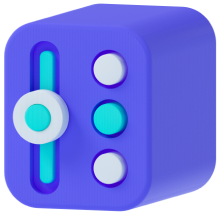 Performance-Based Vesting Schedules
Integrate performance indicators into your vesting schedules and clearly outline them in contracts through our platform. Make performance the driving force behind vesting.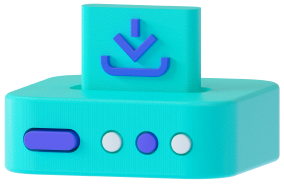 Transaction History
Track all your share-granting operations with ease. Our platform records and stores every transaction, providing you with a comprehensive, readily accessible history that you can review anytime.