Investor Relations
Optimize your investor relationships with our comprehensive service. We help you foster a sustainable investment process rooted in transparency and clarity. Our platform acts as an effective communication hub, streamlining interactions between your business and investors.
Get Started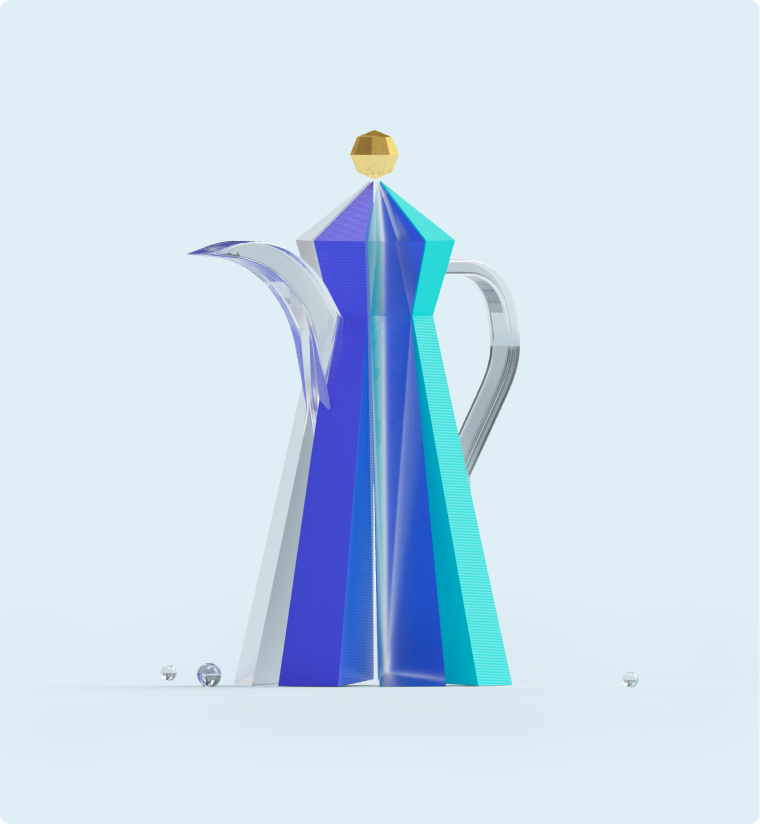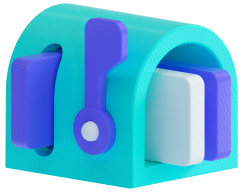 Designate a Relationship Officer
Stay connected with your investors through a dedicated relationship officer. Our professionals are ready to:
Respond to inquiries
Receive proposals
Provide relevant information
Experience the ease of managing investor communication through a single point of contact.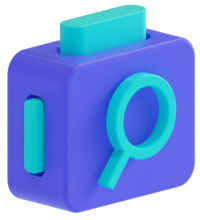 Communication portal
Generate tailor-made contracts on our platform designed to fit your business needs. Once created, we'll notify the employee, inviting them to review and approve the contract on the platform.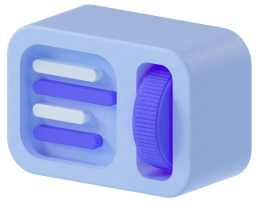 News editing
Navigate the complexities of granting employee shares with our professional legal support. We're here to guide you every step of the way.